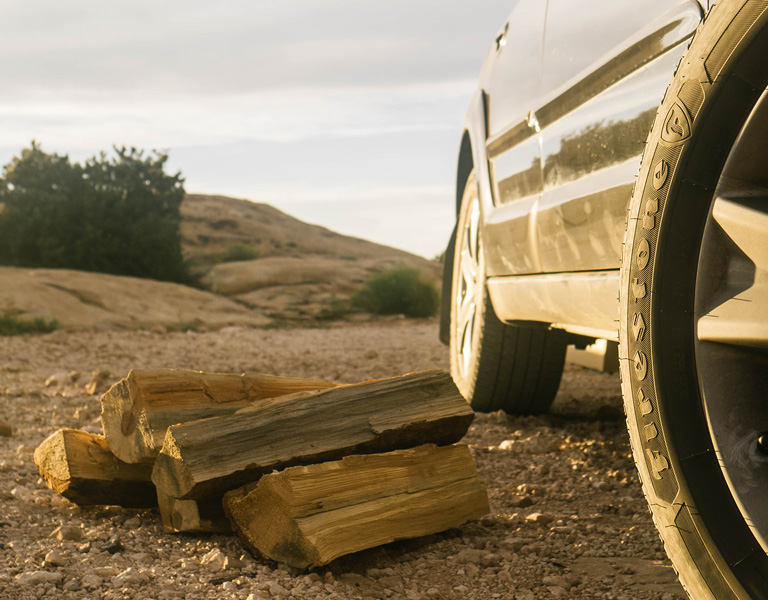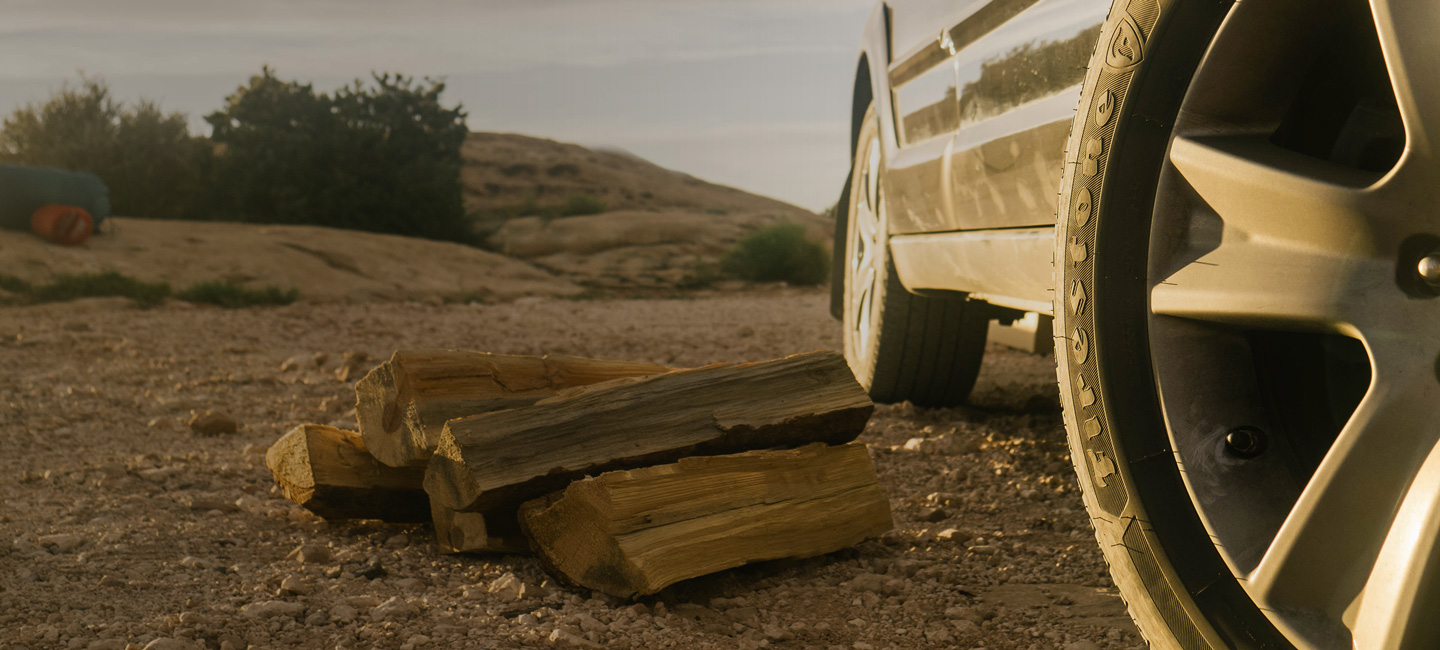 At Bridgestone, safety is at the heart of everything we do. We start with the careful engineering of Bridgestone and Firestone tires, but we don't stop there. We believe it's important to educate drivers about proper tire care and maintenance so you know how to look after your tires.
Tire Safety tips with Landyn
Tires are the only part of a vehicle that come into contact with the road, so it's important to take good care of them. A Bridgestone engineer taught lifestyle influencer Landyn Hutchinson all about tread depth, proper tire pressure and how to choose the best tires for your vehicle.
Learn All the Things
Choosing the Right Tire
What size tires do you need, and when should they be replaced? We'll walk you through the details of proper size, fitment and the various tire classifications.
Get Replacement Details
Proper Tire Maintenance
Prevent irregular and premature tire wear by making sure you inflate, rotate and correctly evaluate your tires. Learn what types of tire damage can be repaired and which must be replaced.
Learn Basic Tire Care
Safe Driving Habits
We'll show you how to stay safe in wet and winter weather as well as how to prepare your car for a road trip. We've got safety basics and checklists to help you along.
Stay Safe on the Road
How Tires Are Made
Tires are amazing pieces of engineering with special components, functions and innovative technology. Learn about tire types, terms and how modern tires are engineered to keep you safe.
Understand Your Tires