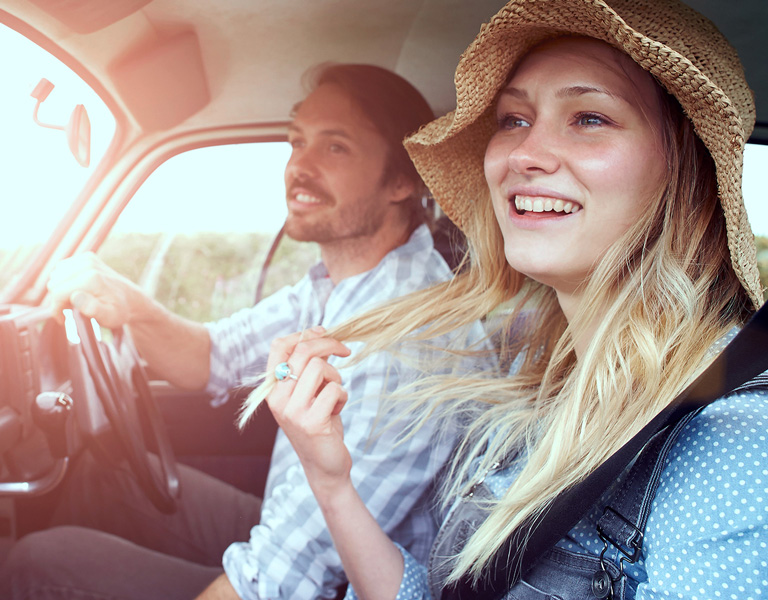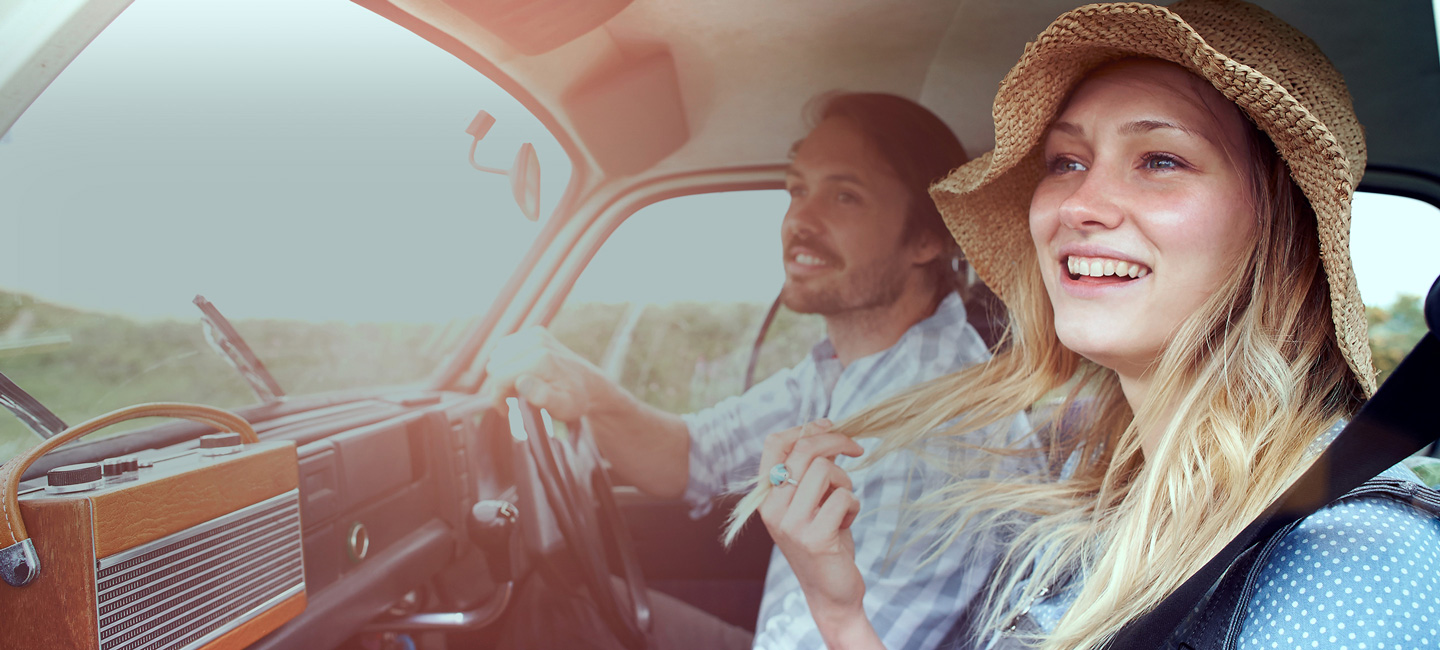 Certain Road Conditions Require Extra Caution and Preparation
Slow down, pay more attention, and strategize so you aren't caught by surprise. Here are some driving tips to help you stay safe during wet or winter weather.
A Tire Safety Primer
Here are some helpful hints to ensure your safety and keep your tires from unnecessary wear.
TRAINING FOR TEENS
We're committed to making our roads safer for the next generation of drivers. See tips and programs geared specifically for teens.