Sedans & CUVs
Selecting Tires for a Sedan, Minivan, or CUV
When you are selecting replacement tires for a passenger car such as a sedan, CUV, or Minivan you want to be not only knowledgeable about tire types, tire sizing, tire dimensions, service descriptions, and speed ratings but also consider what you need and want out of your tires.
Assess Your Typical Driving Day
Tires can change a vehicle's performance. That's why the process of selecting the right tires for your car begins with knowing where and how you're going to use those tires. What is the weather usually like? Are the roads in good condition? How far do you drive on an average day? Do you have a sports car or a station wagon? What do you like about your car and what would like to improve about your car? Knowing the answers will steer you to the right tires. 
Passenger Car Tire Sizing and Service
P-metric or Euro-metric
Most passenger tires come equipped with P-metric or Euro-metric tire sizes. These groups of tires have different load and inflation standards that have to be considered. Please see the Replacement Manual for detailed index tables that help you correctly determine load capacity.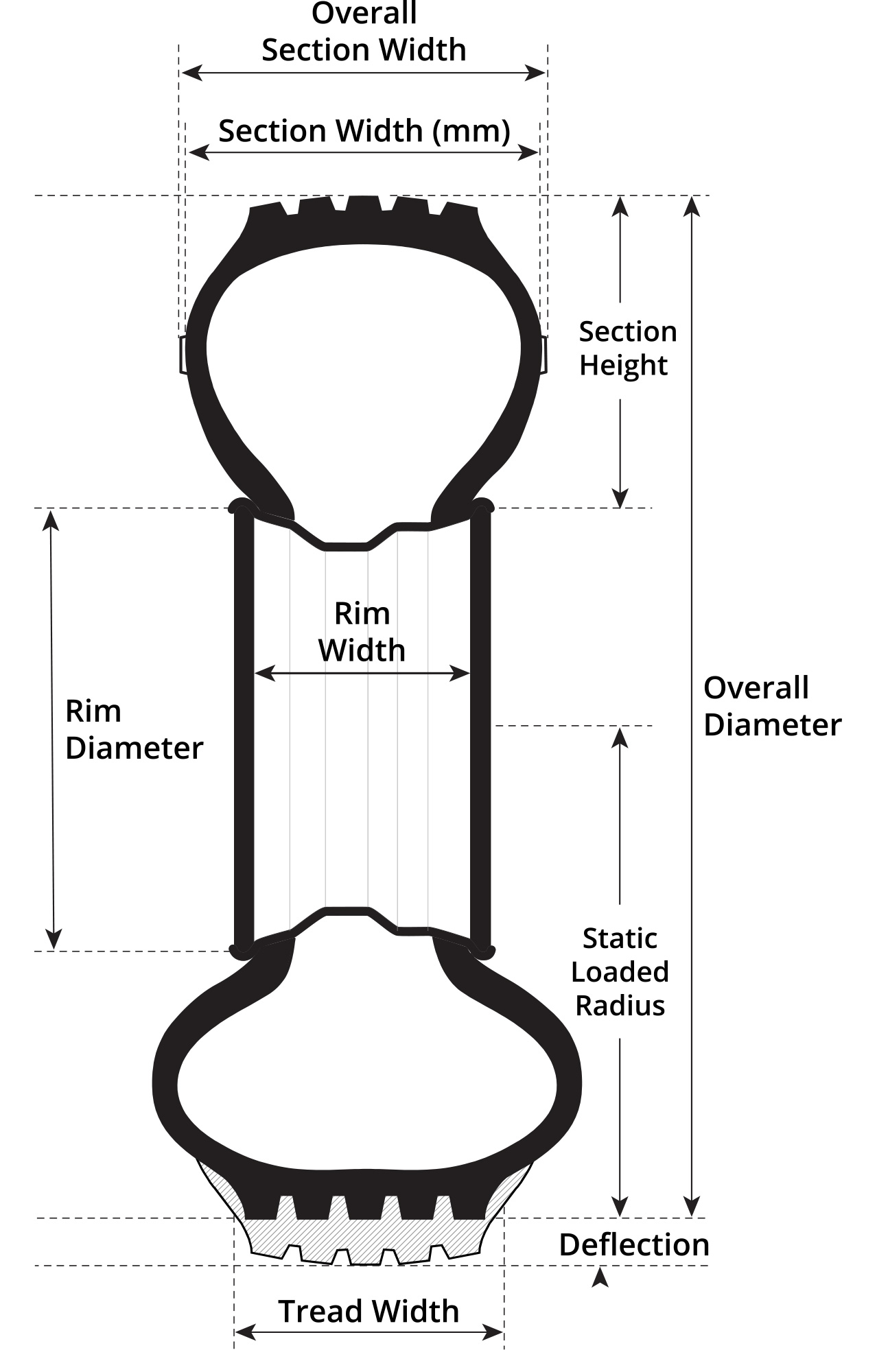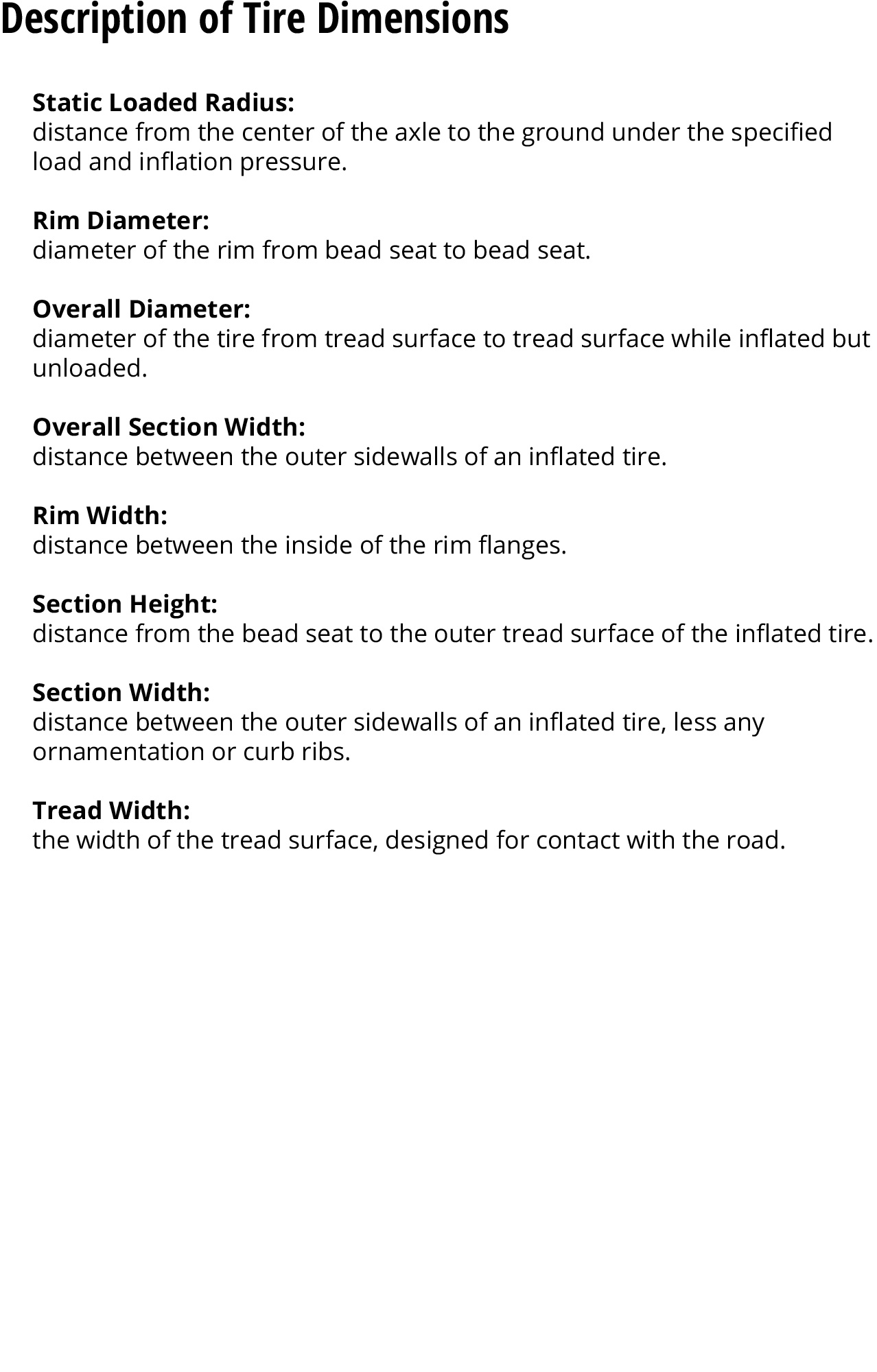 Speed Ratings
Always check and follow the recommendations in the vehicle owner's manual and/or the vehicle tire placard regarding the use of speed rated tires. In general, all tires on the vehicle should be the same speed rating and replacement tires must have a speed rating equal to or greater than the speed rating of the Original Equipment (OE) tires if the speed capability of the vehicle is to be maintained. Typical speed ratings for passenger car and light truck tires are listed in the table at the bottom of the page. Note the following guidelines and exceptions:
To avoid reducing the speed capability of the vehicle, replace a speed rated tire only with another tire having at least the same speed rating. It is the "top speed" of the "slowest" tire on the vehicle which limits the vehicle's top speed without tire failure.
If the Original Equipment tires are not speed rated (this is quite rare on today's cars) carefully consider the type of vehicle and service conditions expected. Replacement tires may be speed rated, if desired. Non-speed rated tires are usually for ordinary passenger or light truck service and not for high speed driving.
For winter tires, it is generally acceptable to apply a tire with a lower speed rating than the Original Equipment tire for use in winter conditions; however, speed should be reduced accordingly. All winter tires applied should be the same speed rating. Some vehicles have specific recommendations regarding winter tires and their usage; always check and follow the vehicle tire placard and/or the vehicle owner's manual.