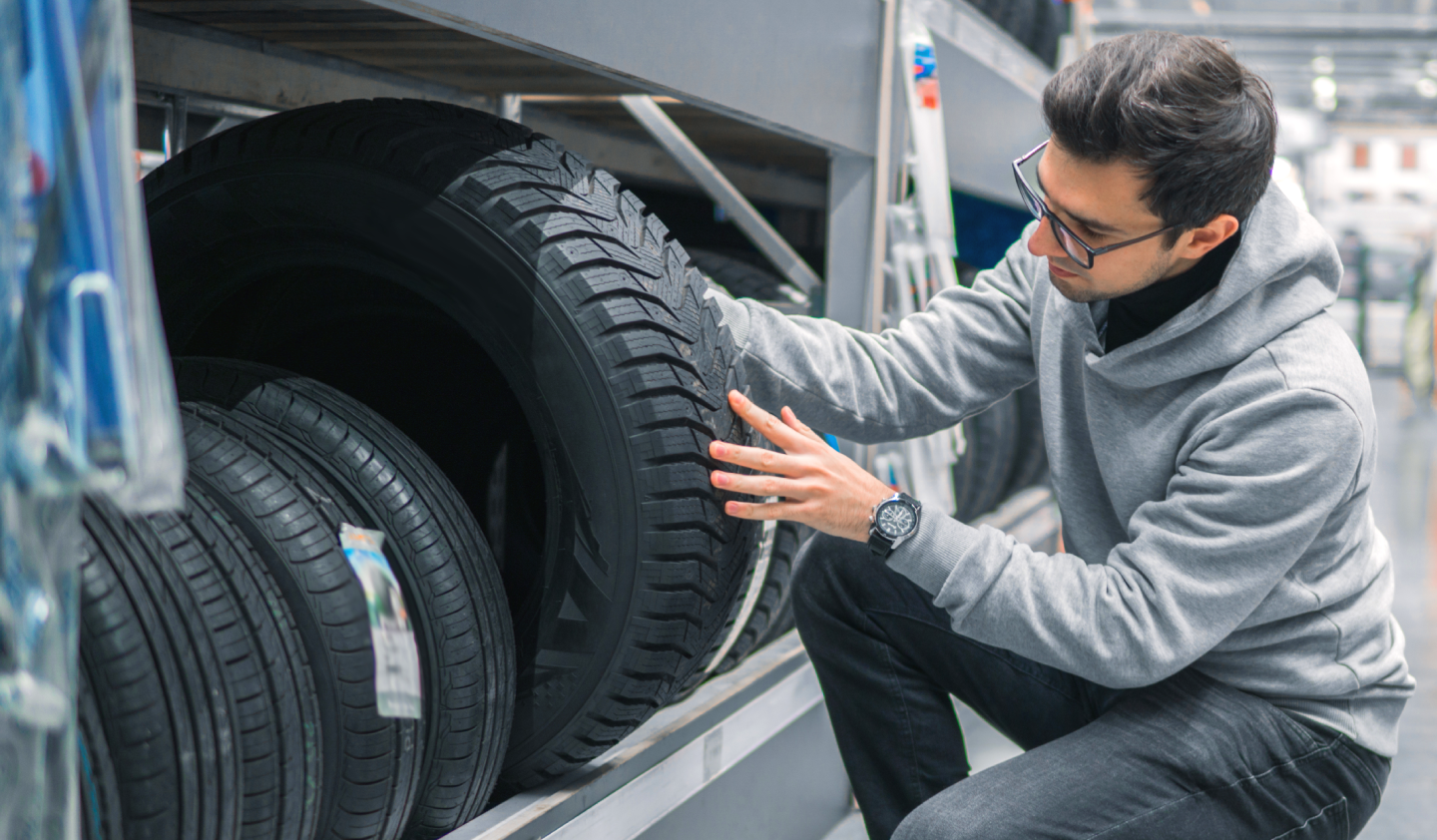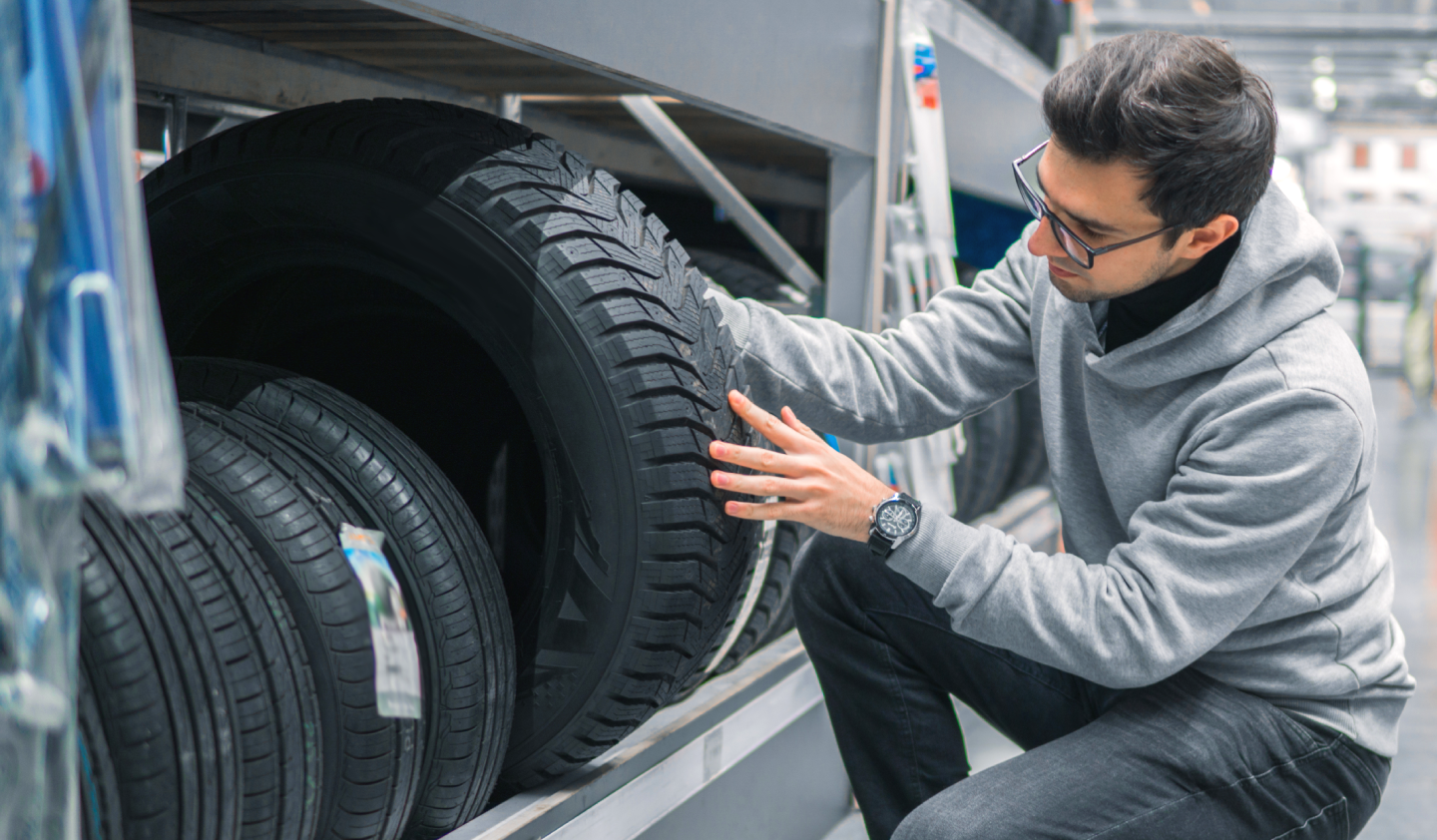 WHEN SHOULD YOU REPLACE YOUR TIRES?
The best way to know if it's time to buy new tires for your vehicle is to have them inspected by a trained professional — but there are many ways to check them yourself.
Sizes and Classifications
Throughout your vehicle's life, its tires will need to be replaced. Knowing which tires are best for your car isn't always easy. We've put together information to help you sort through the options and choose the right replacement tires for your vehicle.
Replacement Tire Selection Guidelines, aka The Kitchen Sink
This is a complete guide for selecting replacement tires. It's kind of technical, but it's everything you need know to safely choose your next set of tires, including substitute tire sizes. Download and refer to it as needed.